Automation Drives Better Performance

Automation Drives Better Performance
Products Built to Support Ready Mix Producers
Production & QC
Dispatching
Trucking
Back Office
Bringing Together Technology and People to Support the Heavy Building Materials Community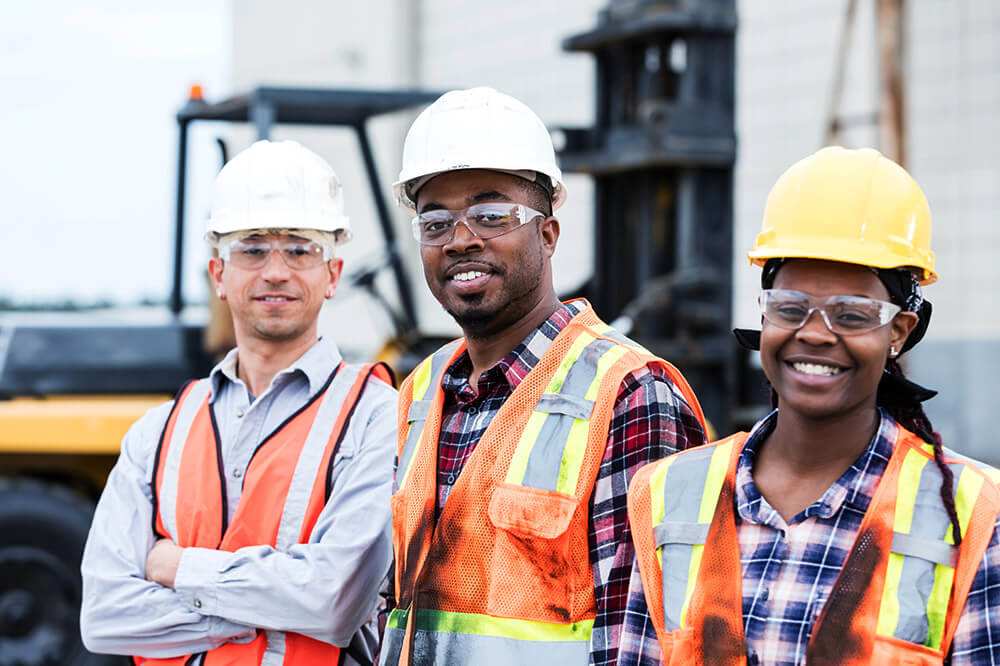 ​​TRIUMPH TOGETHER
Automation Drives Better Performance
​Replace manual processes with real-time monitoring and tracking. Deliver efficiency across your operations and drive more dollars. Your bottom line will love you.
​​GAIN VISIBILITY
Visibility = The Facts
​Arm your team with insights into every aspect of your operational and supply chain puzzle. From sales and production to material and delivery needs, use information to be proactive.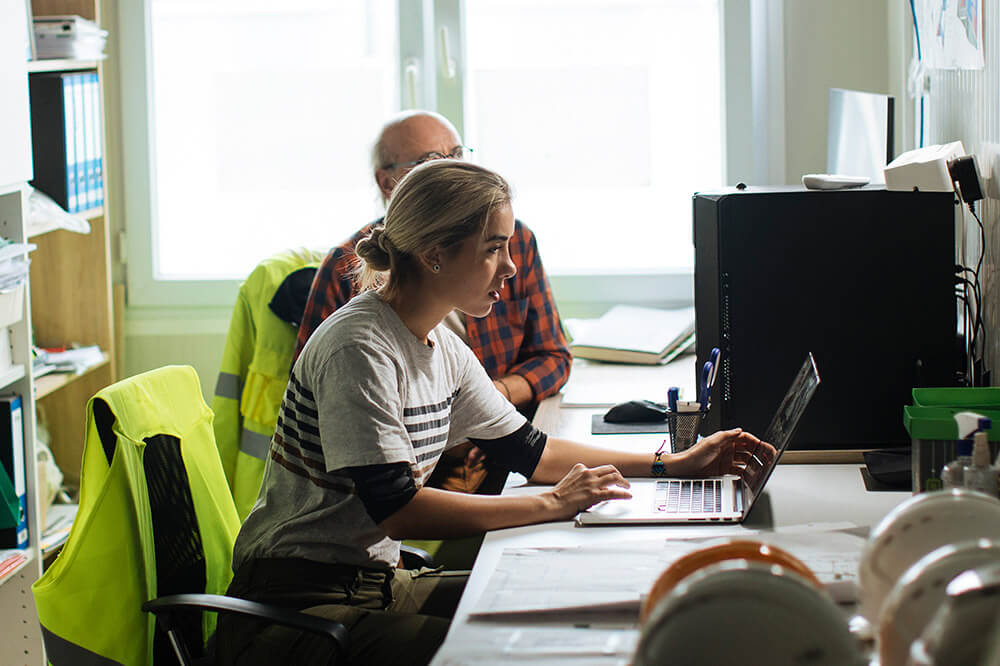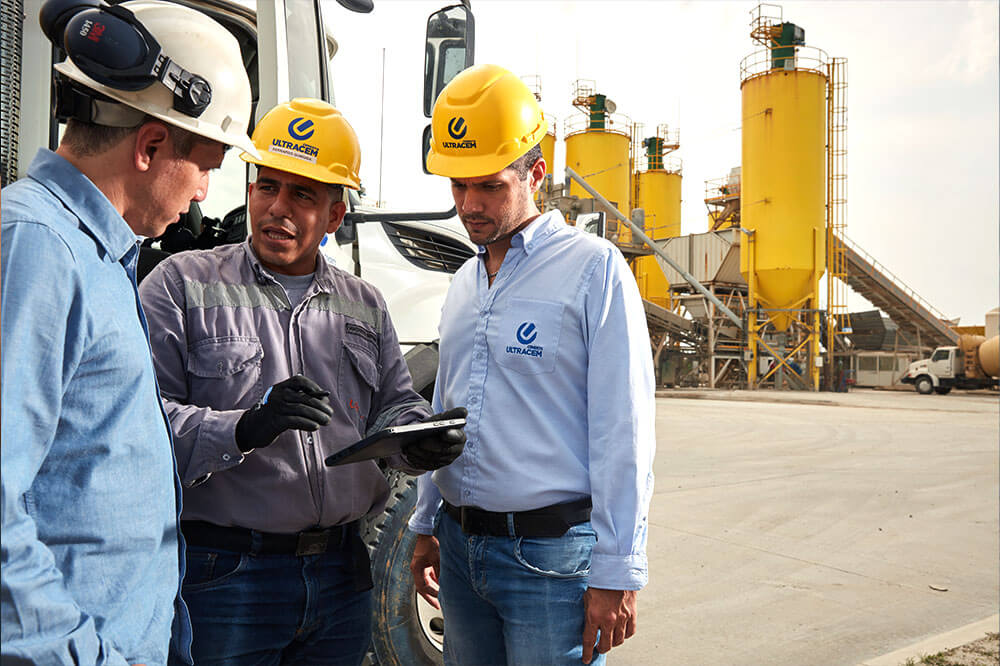 ​​TRIUMPH TOGETHER
Work side by side with your partners to balance your inbound and outbound needs. Make more accurate forecasts and allocate resources more efficiently.