Aggregate & Cement Suppliers

Aggregate & Cement Suppliers
Products Built for Aggregates & Cement Suppliers
Production & QC
Dispatching
Trucking
Back Office
Bringing Together Technology and People to Support the Heavy Building Materials Community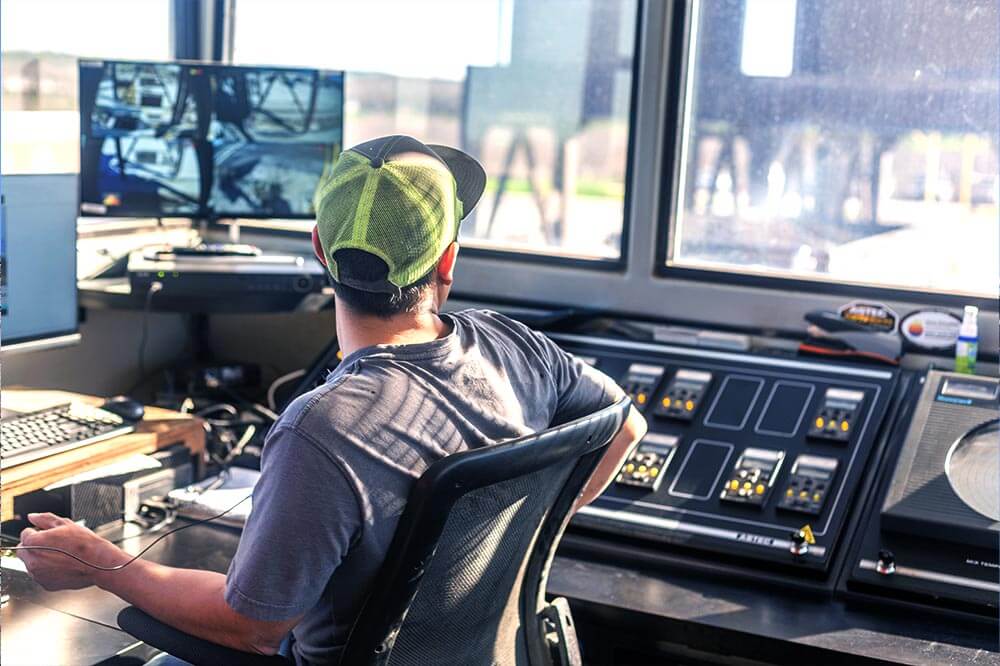 ​​TRIUMPH TOGETHER
Automation Is Key
Reduce wasted time on site, improve site safety and get trucks on the road quicker. Automating your operations is a game changer.
​​GAIN VISIBILITY
Visibility Empowers Better Decisions
​Streamline the flow of data and processes from the time a quote is generated, through to ticketing and invoicing. Ensure accuracy and ease from start to finish.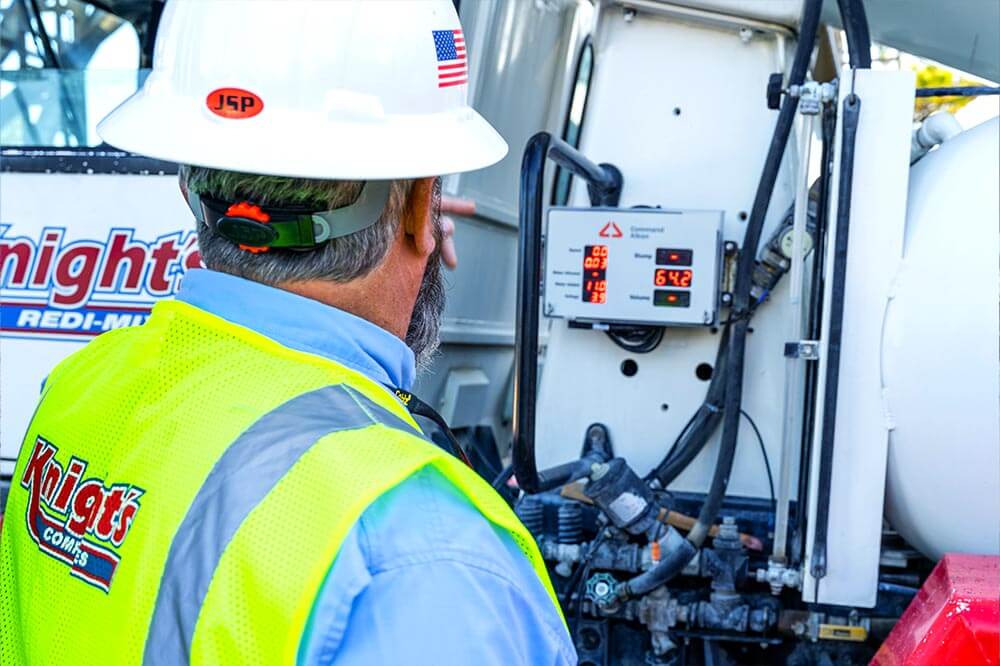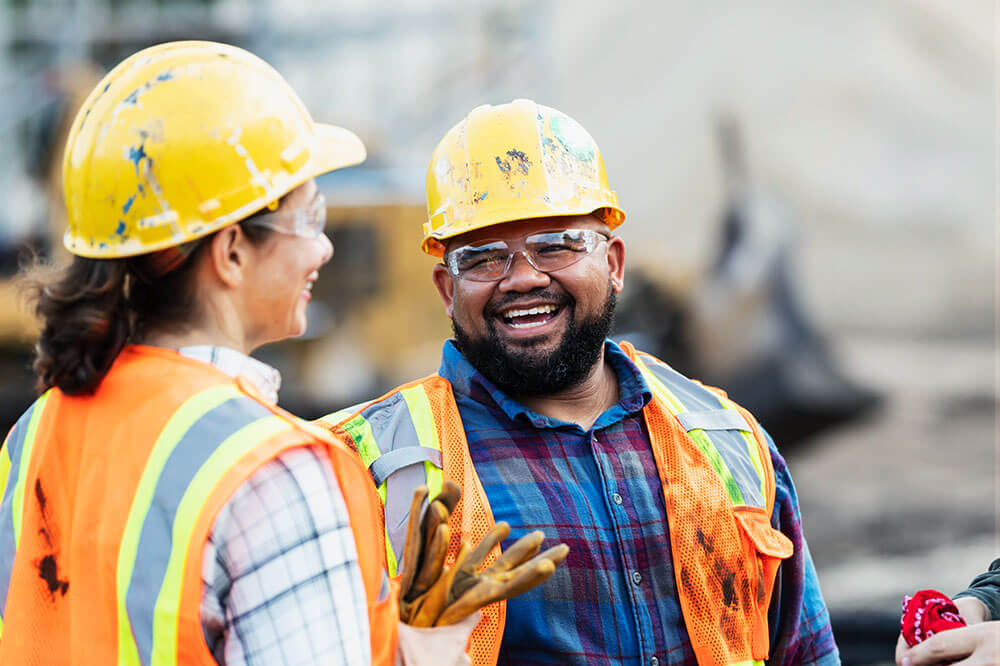 ​​TOGETHER WE CAN DO MORE
Work collaboratively to know what your clients are ordering today so you can forecast demand and plan for tomorrow.