Business Intelligence Unleashed

Business Intelligence Unleashed
Solutions for Back Office
Digitize all your tickets for any inbound load at the plant, on the jobsite, and in the office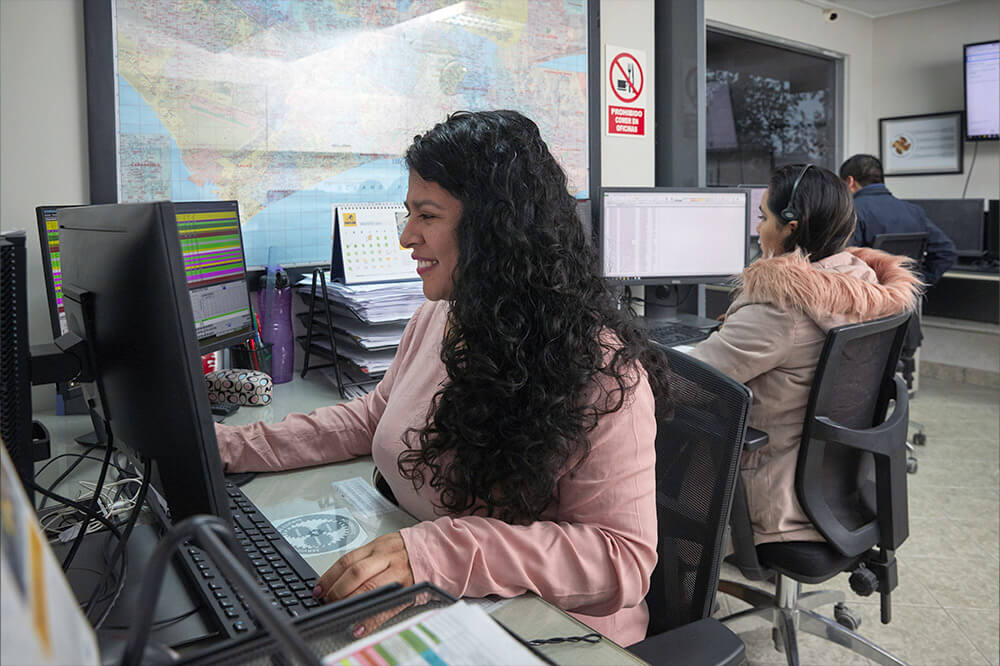 ​QUOTE-TO-CASH INTEGRATION
All systems work together and cooperate seamlessly: quote, order, ticket, deliver, and bill. Share your data to complete projects on time and within budget. That's the name of the game, right?
"Command Alkon's systems helped improve the timeliness and accuracy of our billing. We now invoice on a daily basis, which is something our customers have asked for in the past, but we were just not able to get there."
– Joe Merlino, Operations Controller, Benevento Companies
BUSINESS INTELLIGENCE UNLEASHED
​All the data is united from your operational systems, financial applications, and time and attendance programs. Get the insights you need to make informed decisions.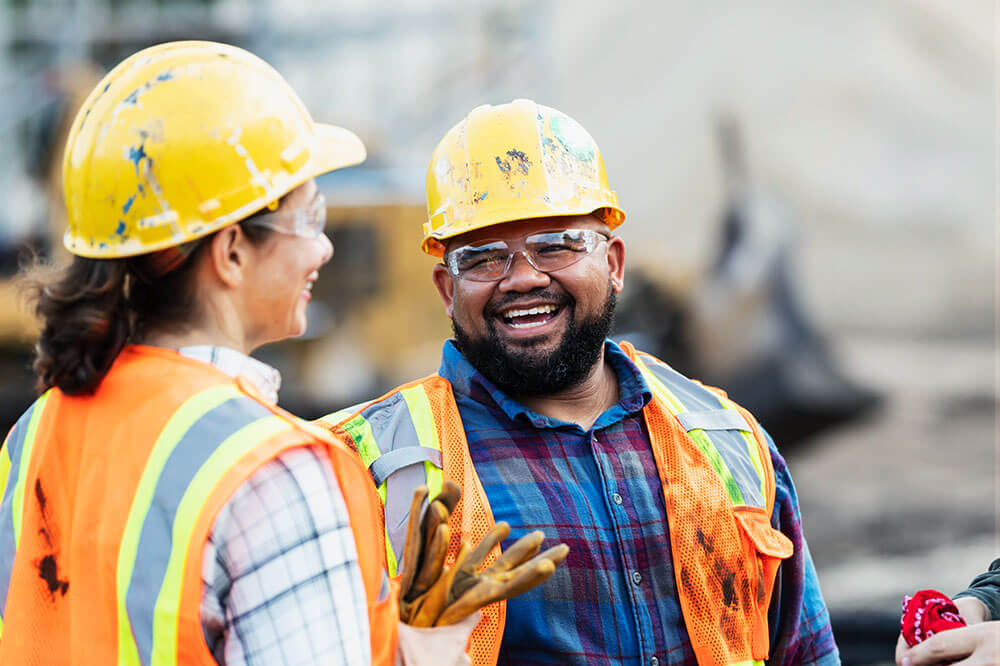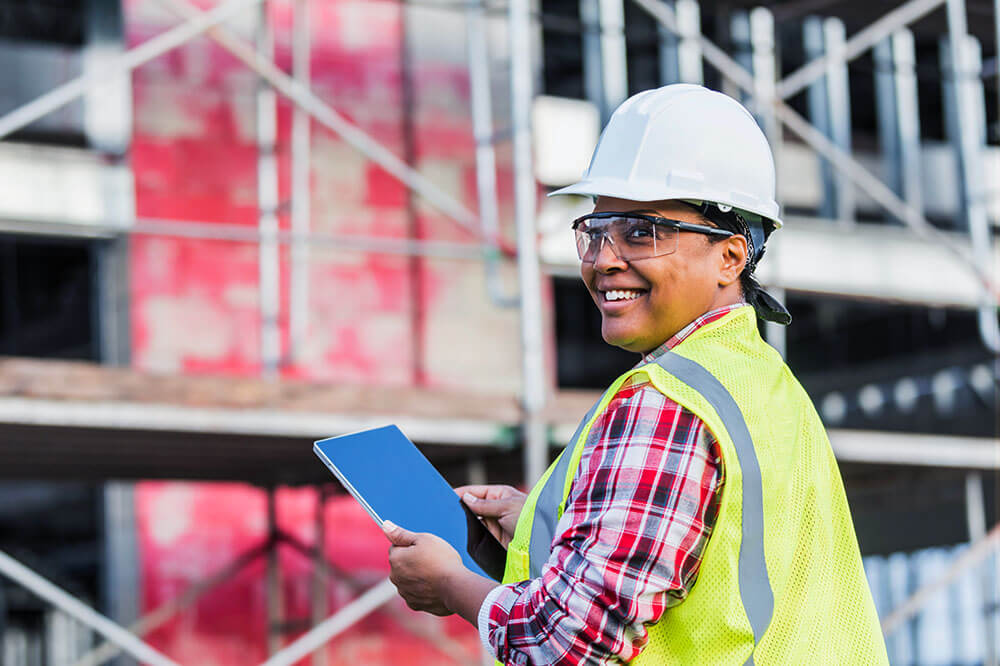 MAXIMIZE YOUR IT
Spend less time looking for, organizing, and manipulating the data you need. Make the right decisions with the latest information.